Tuesday, December 3 2019
Morning Session - 9:45 AM to 12:45 PM
Presentation on
HAVING FUN USING NEW IMPLANT ATTACHMENTS
This exciting presentation will reveal the latest in both removable and fixed implant attachments. It will also give the practitioner criteria for a win to recommend implant retained overdentures versus fixed denture hybrid.
Afternoon Session - 2:00 PM to 5:00 PM
Presentation on
INCORPORATING NARROW DIAMETER OVERDENTURE IMPLANT THERAPY INTO YOUR PRACTICE HANDS ON WORKSHOP.
The attendees will be able to place a 3.4 diameter by 12 mm height implant and then do a pick up directly on the prosthesis that they have placed the implants. Guided stents will be provided for ease of placement. This will be the first time this diameter procedure has been introduced in a major dental meeting. This is a must for dentists who are beginning to place implants.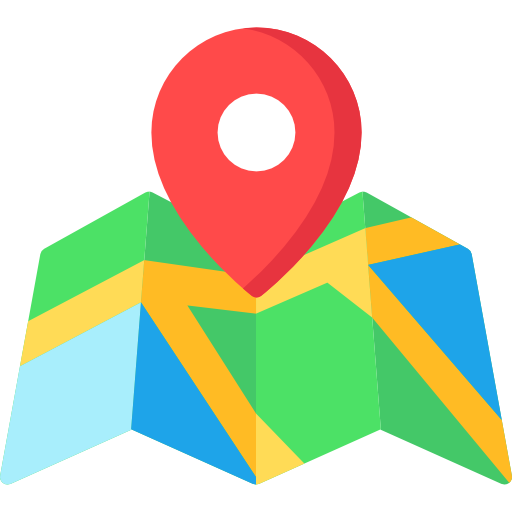 Location
Ronald Turchak, D.D.S., Staten Island, NY Trustee, Second District Society